We're All F.U.C.T.
SCOTUS weighs in on obscene trademarks. And there's far too much U.S. press freedom news this week.
I'm Scott Nover. Welcome back to Pressing, a newsletter about press freedom. If you haven't yet subscribed, you can do so here and receive this letter in your inbox every Tuesday morning.
This is the third issue of Pressing. Please keep the feedback coming and send thoughts, suggestions, and tips my way at sgnover@gmail.com. We've got a lot of domestic U.S. news to highlight this week, a slight departure from the first two editions. Let's jump in.
UN Report Blames Saudi Arabia for Khashoggi Murder, Trump Shrugs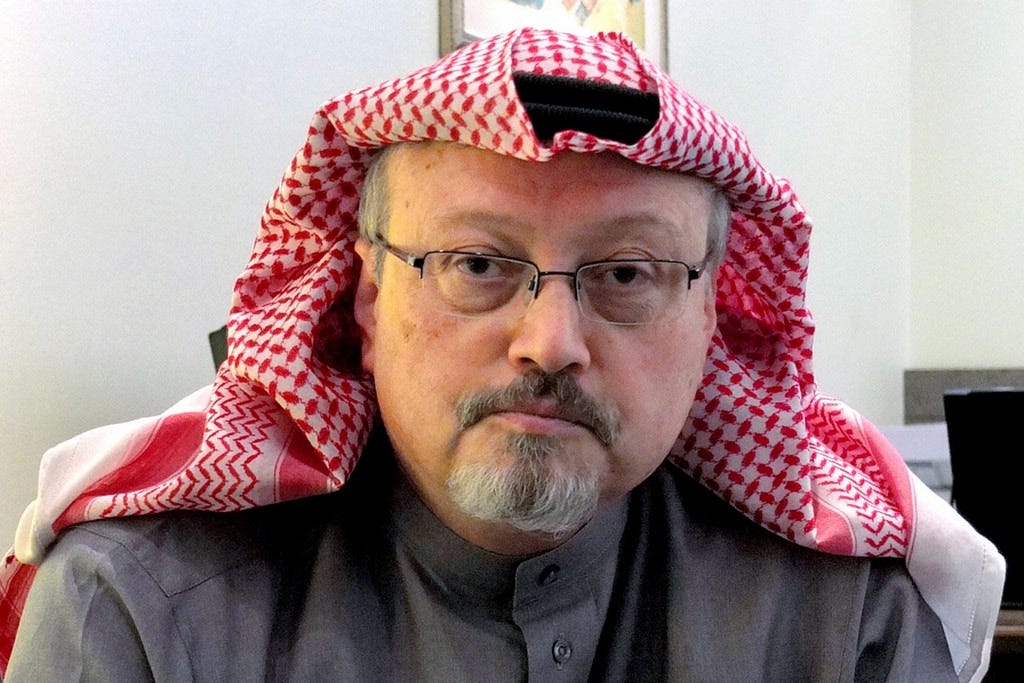 United Nations Special Rapporteur Agnes Callamard issued a damning report, saying there is "credible evidence" that Saudi Crown Prince Mohammed bin Salman was involved in the murder of journalist Jamal Khashoggi last fall. Callamard called for UN member states to issue sanctions on Saudi Arabia and the crown prince. Callamard, in her report, did not mince words:
"Mr. Khashoggi's killing constituted an extrajudicial killing for which the State of the Kingdom of Saudi Arabia is responsible."
President Donald Trump has repeatedly turned a blind eye to the killing of Khashoggi, a Northern Virginia resident in self-imposed exile from Saudi Arabia after threats and government censorship. His reasoning? Saudi Arabia is too important a trading partner for him to care.
When Meet the Press moderator Chuck Todd asked Trump whether the FBI would investigate Khashoggi's murder, as the UN report urged, he shrugged it off and said, "I think it's been heavily investigated." Read it for yourself:
"Iran's killed many, many people a day. Other countries in the Middle East, this is a hostile place. This is a vicious, hostile place. If you're going to look at Saudi Arabia, look at Iran, look at other countries, I won't mention names, and take a look at what's happening. […] But I'm not like a fool that says, "We don't want to do business with them." And by the way, if they don't do business with us, you know what they do? They'll do business with the Russians or with the Chinese."
---
Headlines Around the World
---
If you're not already subscribed to Pressing, click here to receive it weekly:
---
Trump threatens Time reporter with prison time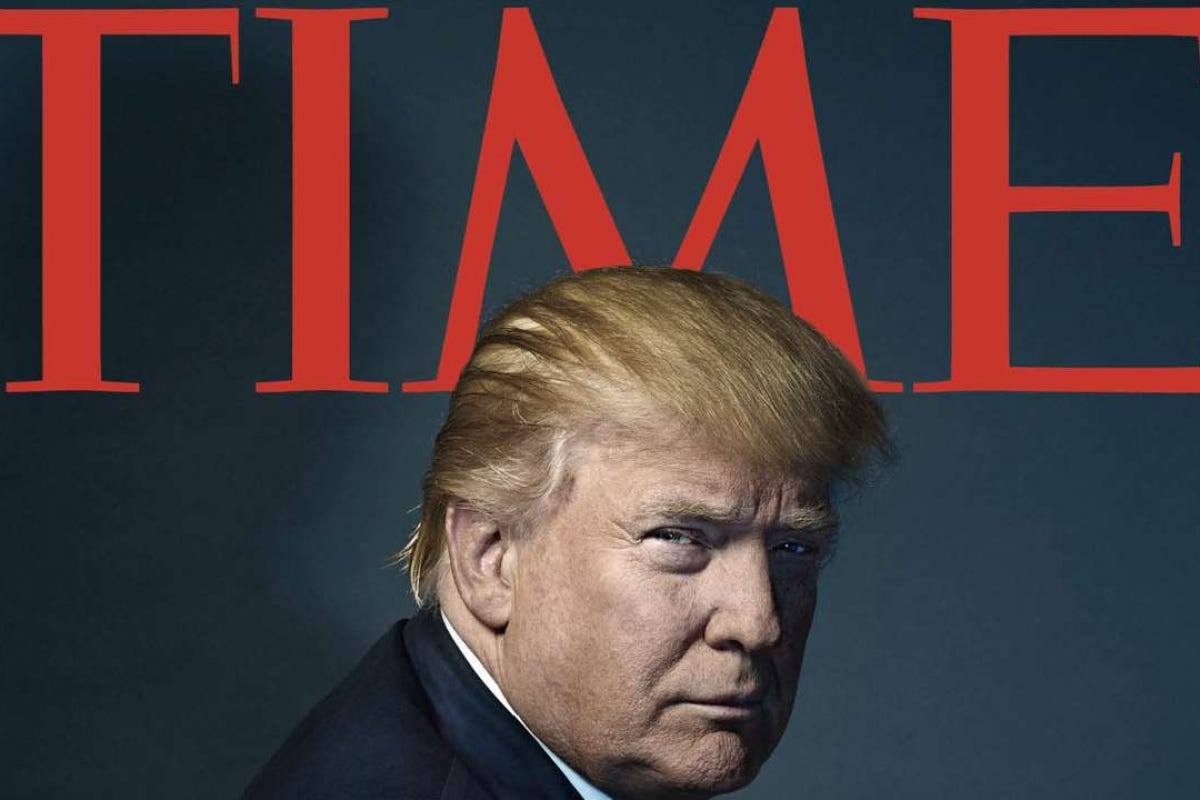 During an Oval Office interview with Time last Monday, President Trump went off the record with a group of reporters. After a reporter snapped a photo of a letter Kim Jong Un allegedly sent Trump, the president threatened prison time for the journalist if he used the picture.
"Trump: Well, you can go to prison instead, because, if you use, if you use the photograph you took of the letter that I gave you — …"

"Time: I'm sorry, Mr. President. Were you threatening me with prison time?"
CNN's Brian Stelter reported that the photos will not be published:
"Were there photos of the letter? Will TIME publish them? No: 'At various points during the interview, the President asked to go off-the-record, and TIME is honoring those requests,' a spokeswoman told me. Due to that agreement, the contents of the letter itself are considered off-the-record."
My take: It's important to know that breaking off-the-record agreements is unethical journalism, but it's not illegal. Journalists that break such agreements — in which all parties agree that what's being said will not be published or attributed — typically lose access to the interview subject (in this case the president and the White House), but often lose their jobs. A lot of the fake news rhetoric Trump and others push generally ignores the intense repercussions for reporters who break the rules.
---
The summer issue of Columbia Journalism Review — dubbed "The Global Issue" — is being rolled out now. Here's the whole issue, and some pieces, including this editor's note by Kyle Pope, are online already:
Here's the good news: journalism has always been a tribe, and it turns out our tribe is a lot bigger than we might have thought. All of the attacks and the challenges that confront reporters are drawing us together. 
---
A Fallen Journalists Memorial in DC?
U.S. Senators Ben Cardin (D-MD) and Rob Portman (R-OH), and U.S. Reps. Grace Napolitano (D-CA) and Kevin Hern (R-OK) are set to introduce legislation this week to establish a memorial for fallen journalists on federal land in Washington, DC.
David Dreier, chairman of Tribune Publishing, is spearheading the new Fallen Journalists Memorial Foundation (part of the National Press Club Journalism Institute) a year after a gunman killed five people at the Tribune-owned Capital Gazette in Annapolis, Maryland. Initial funding for the project, which will not use public funds, will come from the Annenberg Foundation and the Ferro Foundation (Michael Ferro is a former Tribune chairman).
The one-year anniversary of the Capital Gazette shooting is this Friday, June 28.
---
More Trouble in America
We're all F.U.C.T. — Monday's SCOTUS News.
That's all for this week. Thanks for reading and I'll see you next Tuesday! Send tips and feedback to sgnover@gmail.com.